We are delighted to be exhibiting at the E-Reps Forum on Wednesday 7 October in Aberdeen.
The forum was  established to encourage workforce engagement between employers, their environmental representatives, regulators and suppliers of environmental products and services.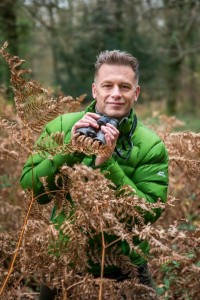 This year the theme is 'Sustainability through Efficiency'. Speakers will include onshore and offshore environmental specialists, sharing their success stories as well as a keynote speech from Chris Packham, TV wildlife presenter with a passion for conservation and the environment.
At the exhibition we will be able to explain to visitors how they can reduce their environmental impact through efficient recycling and diverting waste from landfill.