North-east campaign leads the fight against waste
For years, limited recycling facilities in the north-east acted as a barrier to environmentally-conscious businesses taking practical steps to improve waste management in the area. This left many to feel that the only available option for disposing of difficult materials was through landfill.
Fast-forward to the present day and a unique environmental campaign is helping businesses and organisations of all sizes take their recycling and waste management to the next level by avoiding landfill altogether.
Believed to be the first campaign of its kind in the UK, Not-for-Landfill is a free-to-use business network that promotes 'greener' alternatives and supports the positive work being done by member organisations to achieve key environmental outcomes.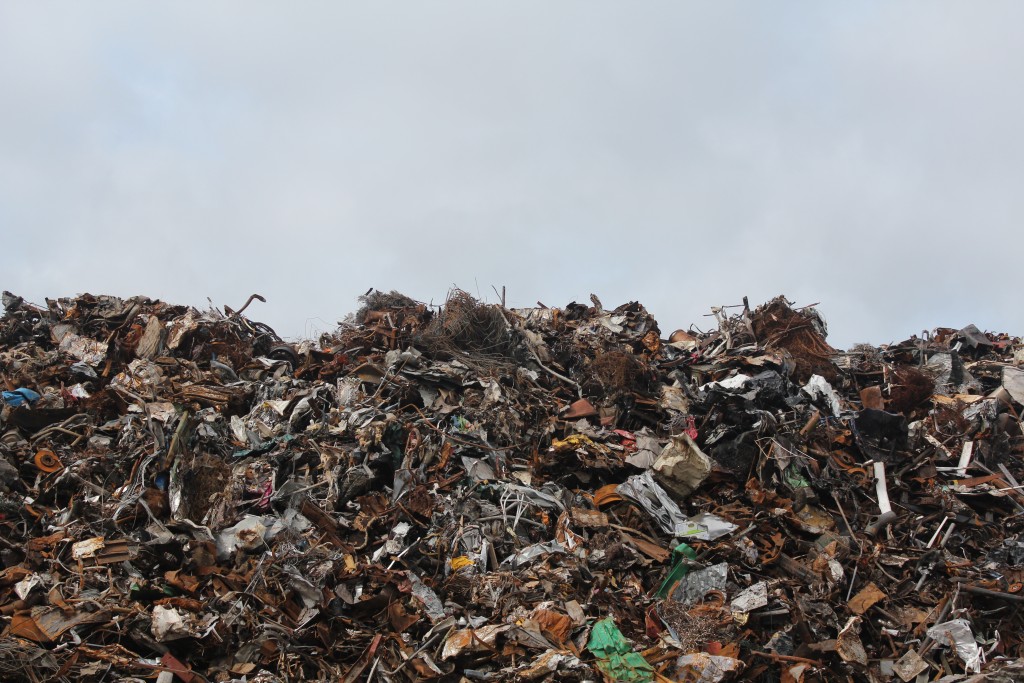 We launched the initiative in April 2016 and have since engaged with businesses and charities to raise awareness of how waste can be successfully diverted from landfill sites, as well as the social and economic benefits this approach brings to the wider community.
Throughout the campaign, we have helped create new opportunities for other organisations to come together, share knowledge and collaborate.
To date, the campaign has attracted signatures from more than 100 north-east businesses and organisations including the AECC, the Chester Hotel, EnerMech, Hydrasun and National Oilwell Varco (NOV).
In total, Not-for-Landfill members have actively diverted 1,539 tonnes of waste from landfill in the past year alone.
Another key focus of the campaign has been to promote local charities and social enterprises – including Aberdeen Cyrenians, Befriend A Child, Instant Neighbour and Wood Recyclability – that are actively seeking certain types of business waste and are often able to find new, innovative ways to reuse and repair materials.
This approach has seen Not-for-Landfill successfully bring together both large and small organisations to build a genuine community, share information and work in partnership to bring about lasting benefits.
Craig Donoghue is campaign manager for Not-for-Landfill and managing director at One Stop Waste Solutions.
Not-for-Landfill has been nominated for the Best Campaign honour at this year's Northern Star Business Awards, organised by the Aberdeen & Grampian Chamber of Commerce. The winners will be announced at a black-tie ceremony at the AECC on Thursday, October 5.
To find out more about the Not-for-Landfill campaign and how One Stop Waste can help your business reduce waste, please email enquiries@onestopwaste.com or visit www.notforlandfill.com.